Timeline
1984 – a small garage on 13th Main, 3rd Block Koramangala was the first home of Head Start Montessori House of Children, and it opened its doors and its heart to children on July 4th 1984.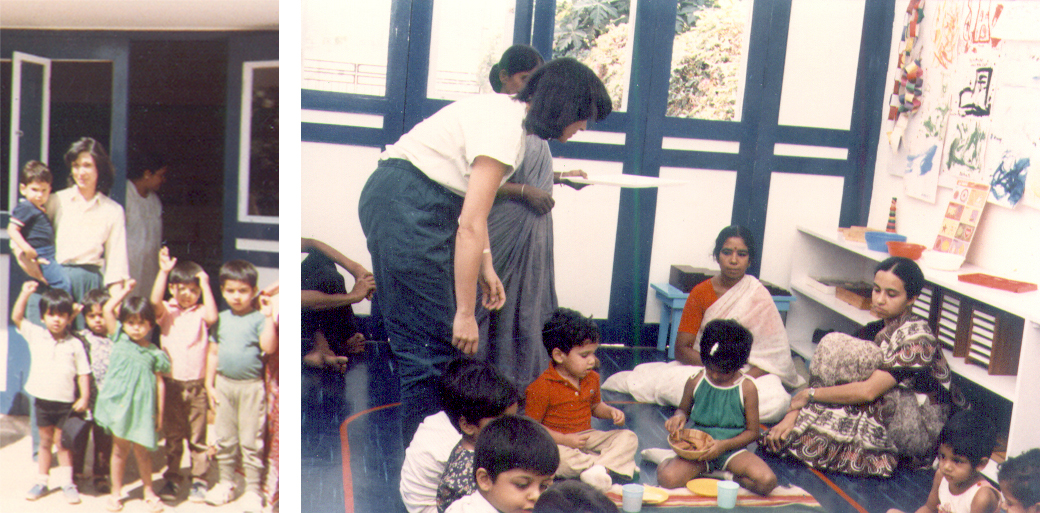 1991 – the garage became too small. We rented a house in 4th Block, Koramangala.
1995 – We needed more space. We rented one more house and called the two houses, Blue School and Red School, though both were Head Start.

2004 – Head Start Montessori House of Children finally had its own place!
2005 – Head Start Educational Academy began with ten children joining for Grade 1 and shared space with the Pre-Primary at Koramangala.
In 2009 it moved to our Sarjapur campus.
2010 – Early Years Montessori opened in Koramangala.
2017 – Head Start Montessori opened in Whitefield.
2022 – Our exclusive block for Grades 11 and 12 at Head Start Educational Academy opened.
...and the journey with children continues.