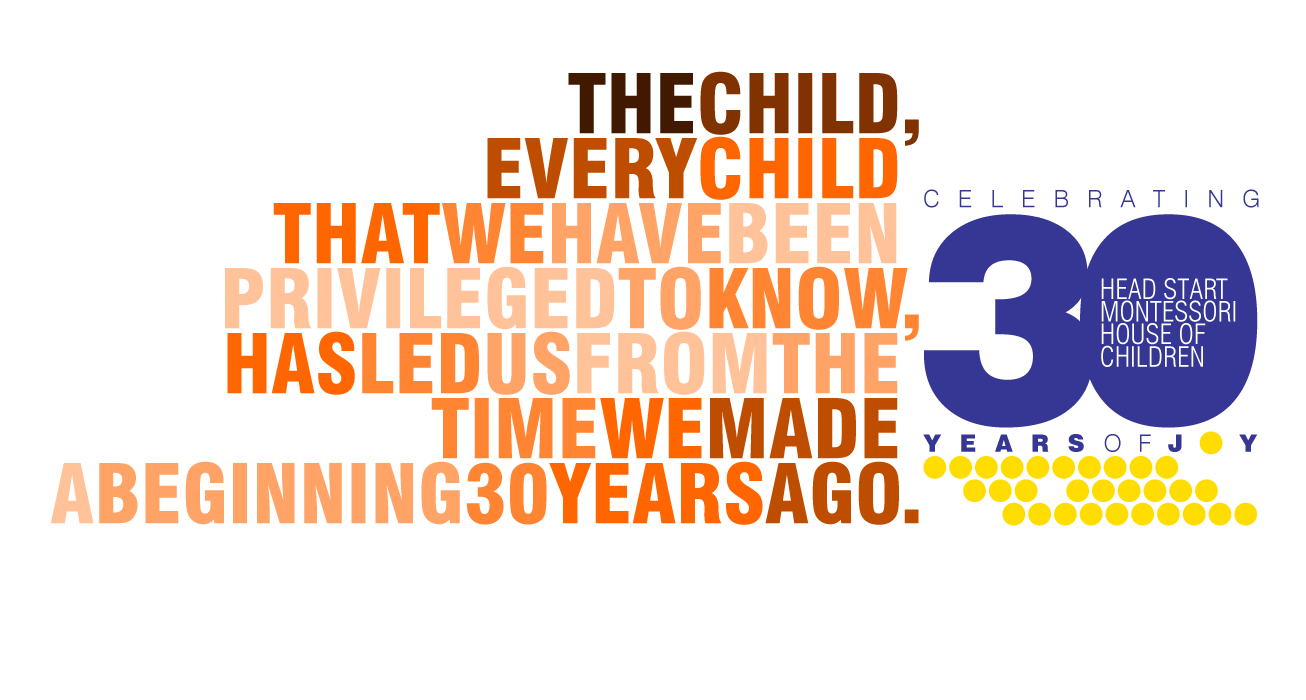 The Child, every child that we have been privileged to know and love, has led us from the time we made a beginning 30 years ago. Children lead us into the future; they teach us about life, about spontaneity, about being natural and about being ourselves.
We are honoured to work with them, to share our time with them and to evolve ourselves, in the process. They are the reason we wake up each morning and look forward to our day!
If we could retain a part of the Child in us, the essence of their purity, the world would be a better place!